Agricultural Aperture
A series written and published by Brix Bounty Farm throughout 2011-12 focusing on topics which give us greatest pause, concern, and hope as we look to the future of agriculture on the Southcoast of Massachusetts.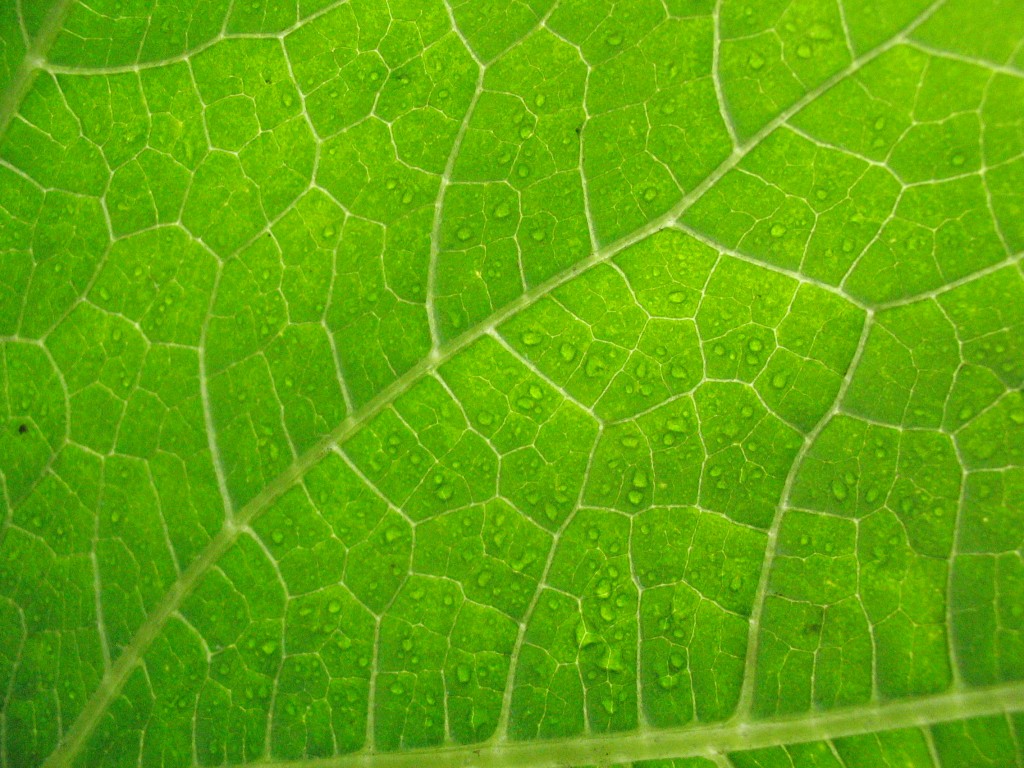 Planting Seeds: a Prosperity of the Commons Wishlist of Actions & Ideas
(Intro and  Wish List for 2011)
Pulse of Photosynthesis Fund – Improving the Circulation of Capital to Enhance Southcoast Agricultural Capacity –
for Pulse of Photosynthesis Fund info contact Derek.

Soils Institute – Elevating Soil Stewardship to a Society-Wide Priority –
for Soils Institute info contact Derek.
Agricultural Aperture Series Introduction (January 6, 2011)
Looking Ahead to the Next Decade of Southcoast Agriculture and Beyond

Please note:  we'll be redirecting our attention to our Agricultural Aperture series in Fall 2011.
#1 – Impact of Peak Oil on Food and Agriculture on the Southcoast
#2 – Land, Resources, and Climate Change
#3 – Exposing Externalities – Ecological Economics
#4 – Reversing the Trend of Nutrient Decline in our Food Supply
#5 – A Return to Vibrant Local Foodsheds
#6 – Labor&Agriculture – Who and What
#7 – Seeds and Technology
#8 – Soils:  A Foundation for Health
#9 – Diversity: A Necessary Strength
#10 – Developing New Knowledge and Skills
#11 – Wealth, Capital Investments, and Value (s)
#11b – What if…
#12 – Celebrating Community Connections