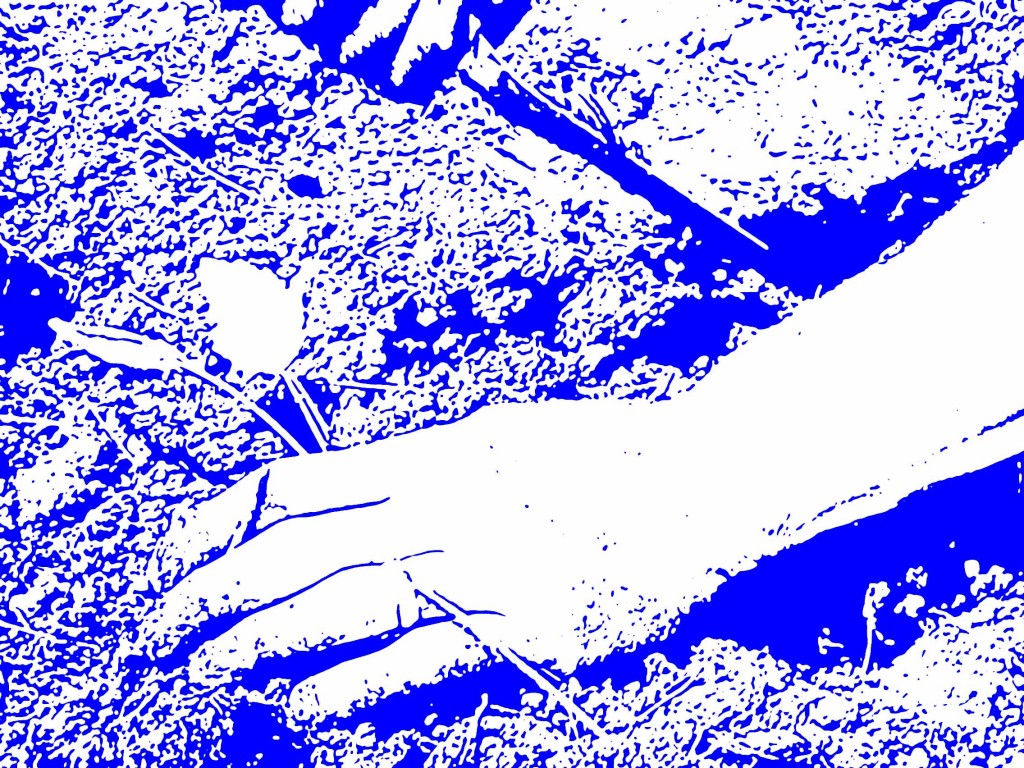 Join the 2017 Brix Bounty Crew
5/26/2017 Update:  We have full and part-time positions available for summer 2017. 
Please contact us if you are interested in applying for a field crew position.
$8-$14 per hour
Assistant Manager & Field Crew Members Wanted

View Full Position Announcement for 2017
Building Agricultural Skills for the Southcoast
 (January 17, 2017)
Located in Dartmouth, Massachusetts, Brix Bounty Farm works as a community catalyst producing nutrient rich vegetables, providing educational opportunities, and undertaking crop & soil research.  This coming season we'll actively crop ~7 acres of direct marketed vegetables.  Our production methods are grounded in realizing the wealth of productivity resulting from biologically managed soils, renewed with a broad spectrum of minerals.  We market 95% of our vegetables on the farm:  through our Community Supported Agriculture (CSA) program (~80 summertime shares, ~40 wintertime shares) and a self-serve farm stand (~$125K annual sales).  The remaining vegetables are marketed at the downtown New Bedford Farmers Market located approximately 5 miles from the farmgate. 
We invest in our natural capital (soils) and human capital (community), building renewable sources of wealth.  Efforts include improving food security through community projects which increase knowledge and awareness of sustainable production techniques on farms and in backyard and community gardens.  Working with local non-profits and community groups we bridge the connection between soil, diet, and health. Join us as we strive to renew the prosperity of the commons along the Southcoast of Massachusetts.
Field Crew & Assistant Manager Position(s)
We are seeking crew members to join us for the 2017 season to complete our "core" farm team.  The Assistant Manager position will start early Spring (flexible start date in March or April) and will continue through Thanksgiving; with the potential for a second season including paid work through the wintertime months.
Our field crew positions will start in May or June and continue through the end of Summer.
Duties include all aspects of commercial vegetable production, propagation house management, transplanting & seeding, cultivation, irrigation & fertility management, harvest, post-harvest & marketing work.  Relative to our scale, we are unusually non-mechanized, cultivation is primarily done with hoes, wheel hoes, & hand tools.  Our operation involves hand labor from planting, cultivating, to harvesting and applicants must be capable of labor intensive work weeks through the season.  Marketing tasks are relatively minimal for our crew.  We focus our energy intensively on field work through the growing season.
Average 50-60 hours per week, a 5-day work week plus 1 weekend per month (see details below for more on schedule, farm responsibilities, etc.).  Remuneration includes monthly salary, vegetables, paid vacation time, mentorship, and an educational stipend.
The Assistant Manager position is suited for individuals with at least two-seasons of vegetable growing experience and those committed to a career in production agriculture.  No farming experience needed for Field Crew positions.    Our scale is intentionally focused on connecting with the land, growers seeking mechanized production techniques, intensive tractor work, and large harvest crews are best suited to seek out other options.  Our crew members do best working independently and in small groups sharing a passion for hard work with an emphasis on fertility improvements and high quality production. A connection and interest in farming in Southeastern Massachusetts beyond tenure at Brix Bounty is preferred, but not required.
Must be able to routinely and repetitively lift 50 lbs. and carry out a wide range of farm duties with speed, skill, & agility, across a variety of field conditions.
To apply, send a letter of interest and relevant agricultural experience to Derek Christianson (derekchristianson@gmail.com) or 1 Seth Davis Way, Dartmouth, MA 02748.  Qualified candidates will be invited to interview and visit the farm.  Applications will be accepted until the positions are filled.
"Work Shares" and "mini-apprenticeships"
Although not a formal apprenticeship – we also offer a limited number of work shares for our Community Supported Agriculture Program.  Harvest Share members trade work on the farm in exchange for a share of the harvest. We also offer mini-apprenticeships that require either a 6-8 week full-time commitment or 12 week part-time commitment.  These mini-apprenticeships are offered on a rolling basis year round and are geared toward folks who aren't ready to commit to a full season apprenticeship are in transition and seeking a short-term learning opportunity, and/or aren't able to take on a full-time apprenticeship due to work or family obligations.
Beyond Brix Bounty – Other Opportunities in SE Massachusetts
There are many terrific opportunities to contribute to the growth of sustainable agriculture in Southeastern Massachusetts.  Folks seeking employment in SE Massachusetts are encouraged to visit the Land, Jobs, & Stuff Google Group at https://groups.google.com/forum/?fromgroups#!forum/landjobsstuff
Interested in Joining the Brix Bounty Team?
Please send a letter of interest to derekchristianson@gmail.com or call 508-992-1868.
Southcoast residents actively seeking to engage in agricultural and food systems careers are especially encouraged to apply.